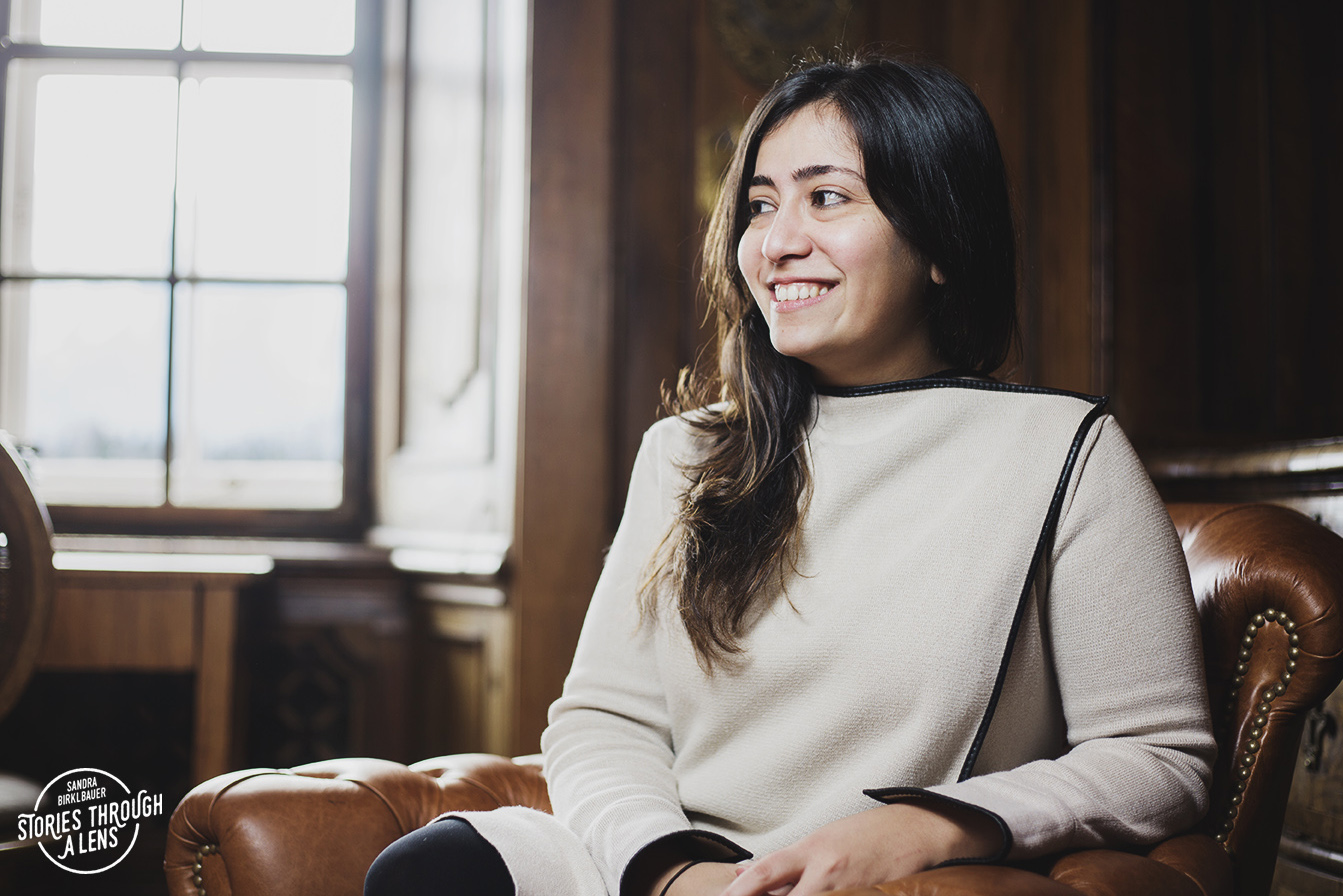 i am a constant work in progress
Dreamer. Designer. Optimist. Motion Graphics Artist. Activist. Animator. Problem Solver. Illustrator. Painter. Design Researcher.

A constant work in progress.

I've been given many names before, but YES girl remains my favourite. I am a human centered designer that's moved by positive impact. After finishing my studies in Graphic Design from the American University of Beirut, I went to pursue a Masters degree in Multimedia at the I.E.S.A in Paris, where I specialised in Motion Graphics. After three years of working in motion design companies and French television TF1, I returned to Lebanon and joined post production House VTR Beirut working alongside Lebanese advertising agencies and production houses.
A breakthrough.

In 2012, I joined a team of 25 other designers in Desmeem, a cross cultural collaborative workshop for three month, that linked creatives to local organisations. This was the start of my journey of discovery of Service Design, and I knew I wanted to use my creative skills to create impact around me.

In June 2011, I co-founded the Beirut Green Project, a collective aiming to have more usable and well-maintained public green spaces in Beirut, and have been invited to various seminars and forums worldwide to share the experience around the right to have parks in urban settings. I am a regular mentor on OpenIdeo, a Salzburg Global Seminar fellow and a board member of the MENA Design Research Center.

... And when I'm not doing all of that, you can find me painting big murals, or small tattoos.
Let's connecT!

dima@dimaboulad.com